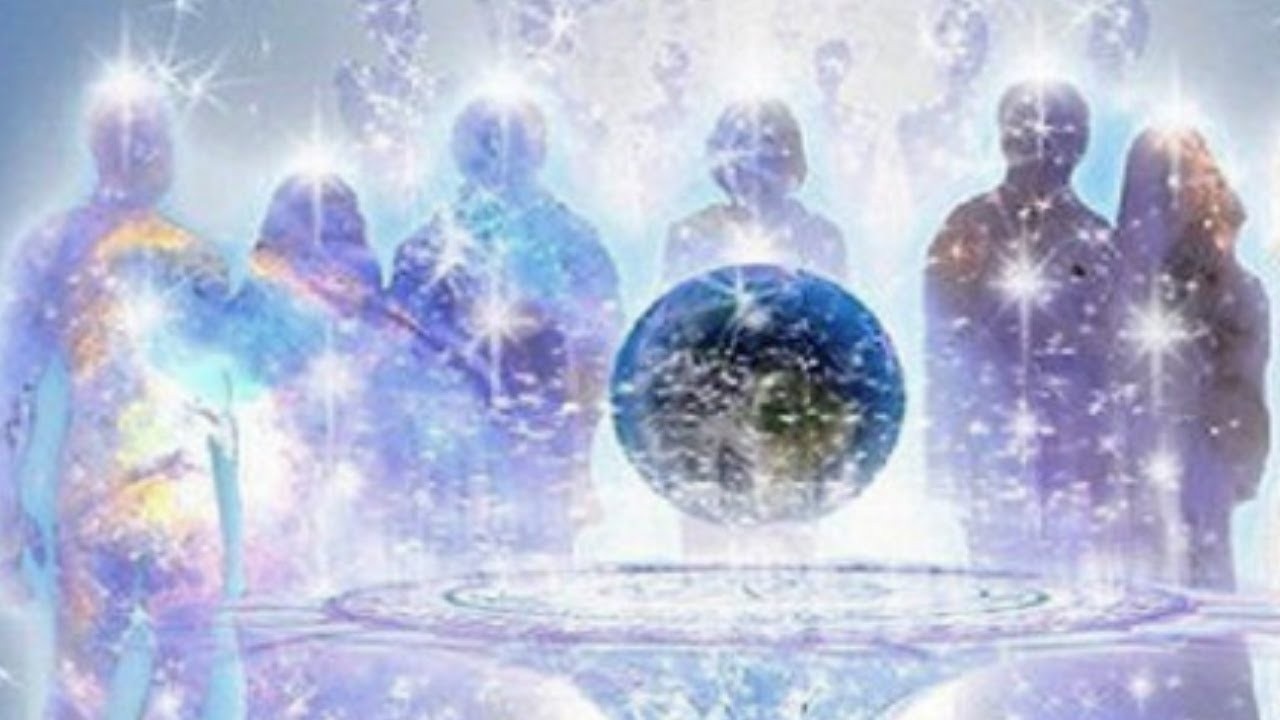 Heavenly Helpers
Jun 05, 2022
Have you ever had one of those "close calls" in which you know things could have gone far worse, but in some way, you were protected or guided?
I have.
Many.
As I have reflected back over my life to the many times I was (what I reference as) graced, I really feel I cannot deny the...
Continue Reading...
My Grandma, then and now
Feb 22, 2022
Many people speak of seeing "signs" that feel synchronistic to them in a spiritual way. It's one of my favorite conversations, as I have so many of these moments that I feel are Divinely Inspired myself.
One of the stories that I've told many times over the years led me to...
Continue Reading...